Edmonds Cookery Book by Goodman Fielder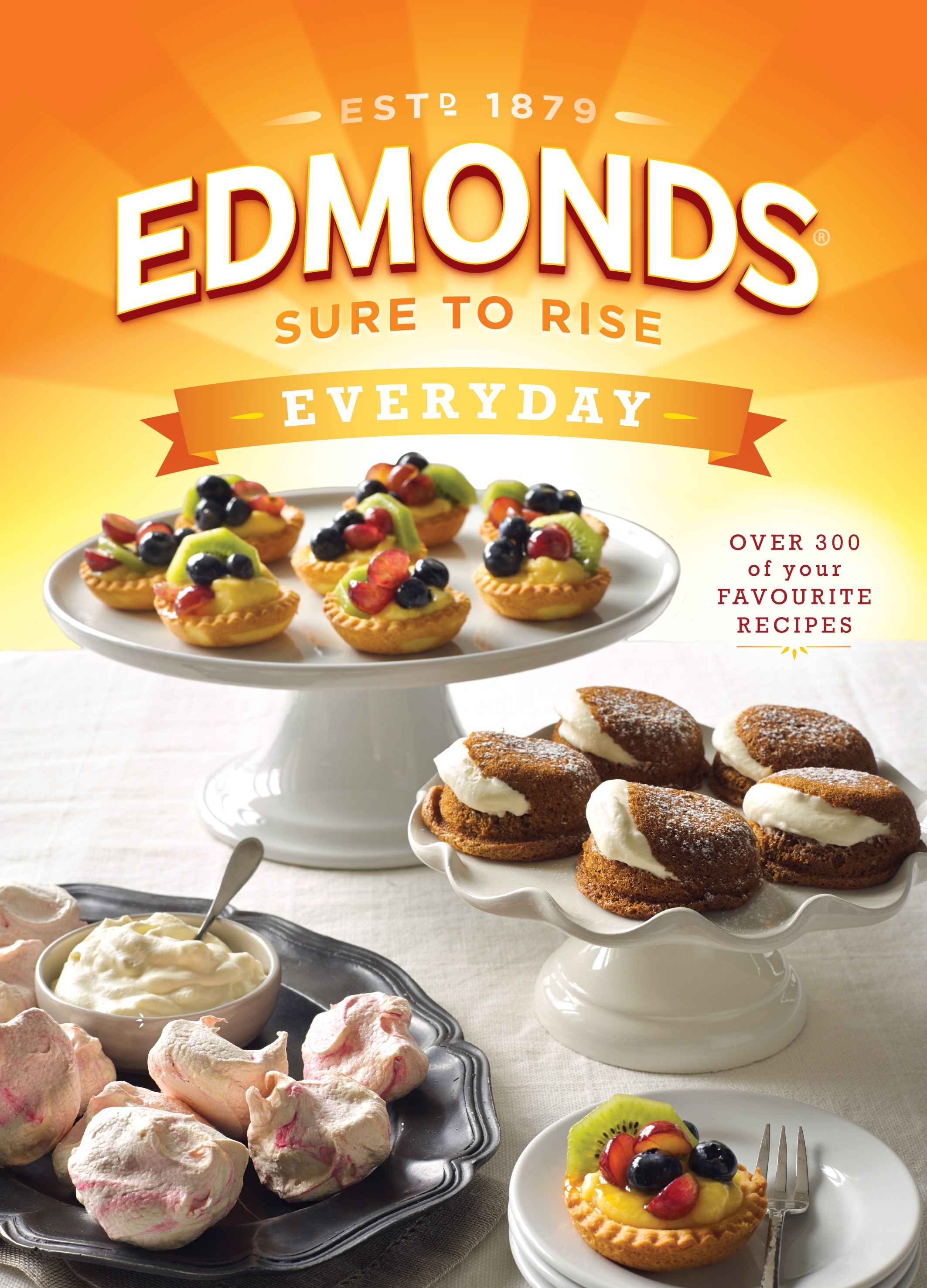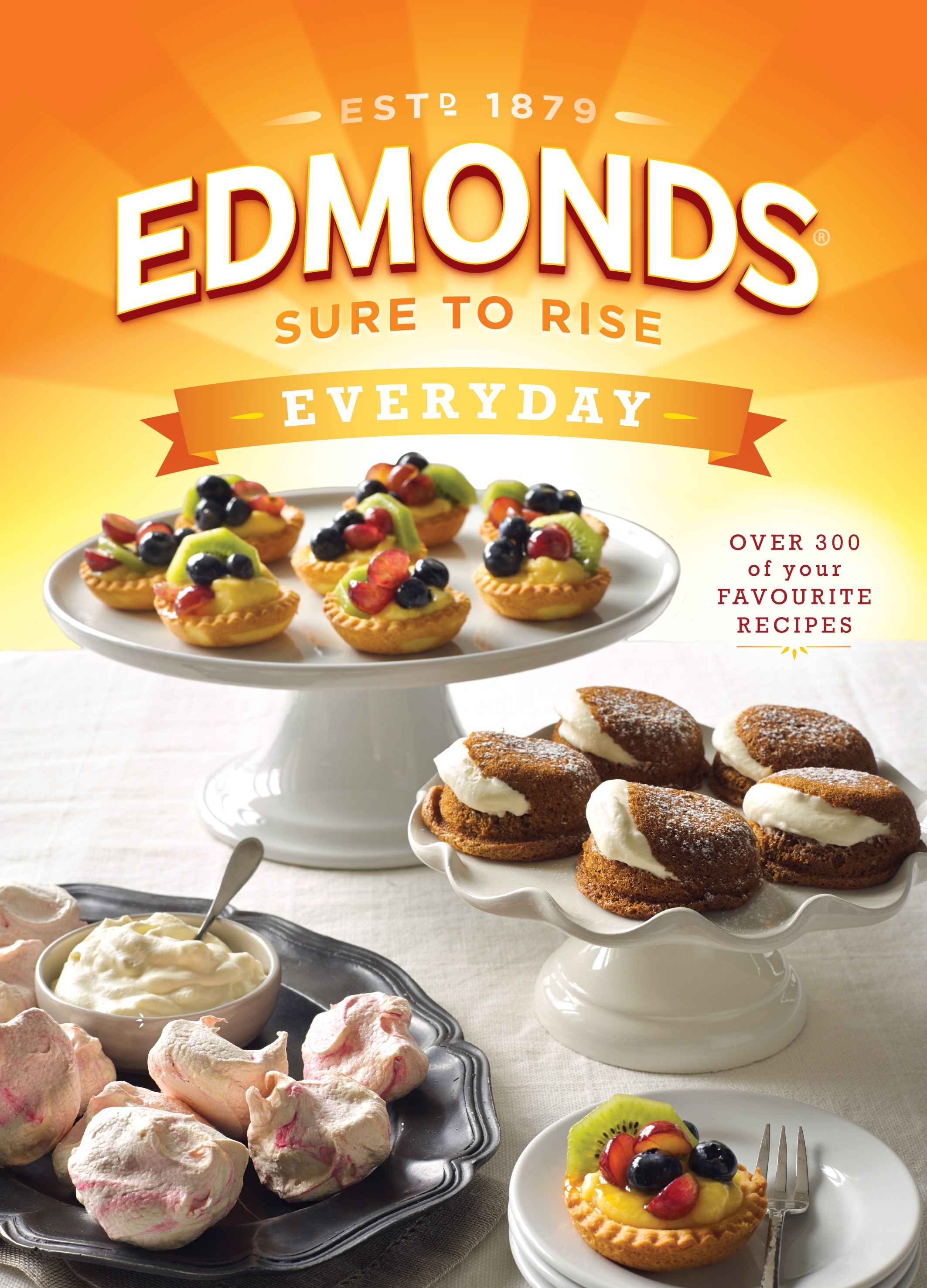 Edmonds Cookery Book by Goodman Fielder
Why we recommend this book
Family time, cuisine, NZ culture (second best seller behind the Bible), Maths, Science and life skills. A brilliant gift to any child!

Edmonds Cookery Book
For over 100 years, New Zealand families have loved and trusted Edmonds recipes.
Whether you're baking for a special occasion, or cooking a delicious family meal, Edmonds goes hand in hand with making great memories. This fully illustrated collection features over 300 of the best Edmonds recipes including all your old favorites and some new classics for any occasion.
Packed with easy-to-prepare, delicious and reliable recipes from the delicious BANANA CAKE to a great BARBECUE FEAST, this is a cookbook every home needs.